I realize I am quite late in my apologies. And I feel the frustrations of those who want the comic to move along. I sincerely apologize. Ya'll have been so nice to me (and some of you check back quite often), and I just can not bear letting you down and leaving you hanging.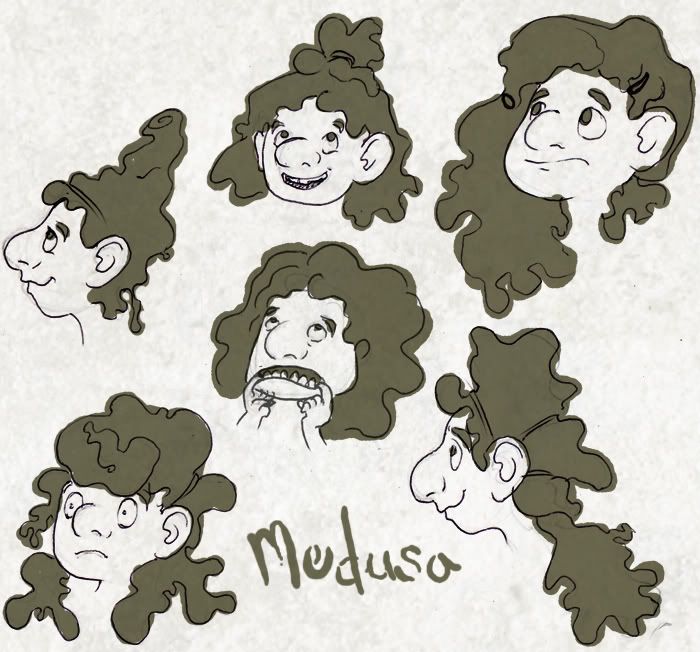 At the start of classes last Fall I simultaneously got a new job,
(and a boyfriend)
and then I got a freelance job on top of that.
So, the comic has been put on the back burner for the foreseeable future. Paying rent, bills and tuition being the front three burners (-and a tea kettle on the small middle one that some stoves have), but this is not forever!
I do have the whole story scripted out and most of chapter three is thumb-nailed out. But, it takes six or so hours to draw, "ink," and color one page, and I just don't have that kind of time. I consider sneaking it in as a project for one of my classes. But, at the very least of all, next summer I am done with school and I will hopefully have time for my own projects (namely: this comic that I love.)