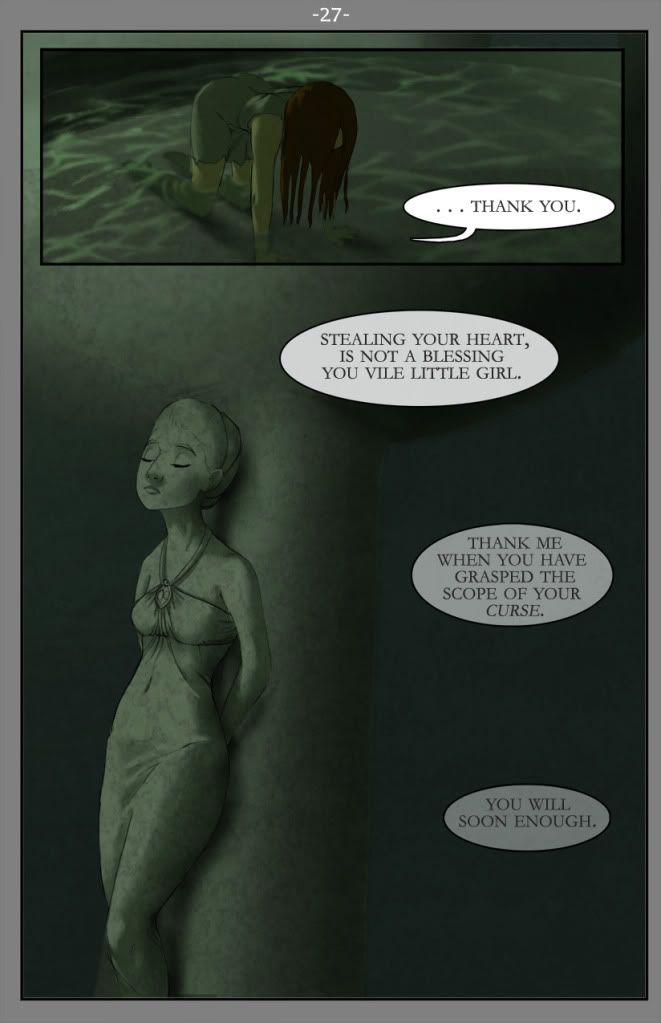 Oh hey I think it worked!
I'm really, really going to miss drawing little medusa.
I got to spend today with my family so I don't have a new vote incentive for you yet. D:
There will be lots of little cool things when the chapter ends, though.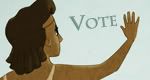 Oh, I also changed the layout of the site so that all the pages match the front page. If you're looking for the arrow buttons: they're the "previous" and "next" links now, in the same location.